His Majesty's
Worldwide Prayer Sanctuary is available to you 24-hours-a-day.
His Majesty
invites you to partake of His mercy and grace through our audio prayers of agreement available in our Prayer Sanctuary, or feel free to e-mail us your prayer petitions and allow our Worldwide HMM Intercessors to take them to the throne room of God.
His Majesty's
line is never busy and all prayer requests are confidential!

For God so loved the world, that He gave His only begotten Son, that whosoever believeth in Him should not perish, but have everlasting life. (John 3:16)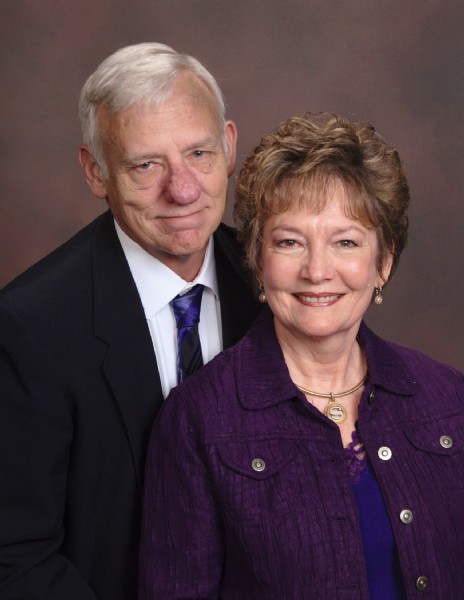 His Majesty Ministries is a preaching, teaching, deliverance and healing ministry headquartered in Burleson, Texas, with a heartbeat of His Majesty's fervent intercession throbbing in the hearts of hundreds of HMM Worldwide Intercessors committed to establishing His Majesty's Kingdom come, His will be done on earth, as it is in heaven worldwide (Matthew 6:10; Isaiah 62; Zechariah 4:6).
We are people of faith. We believe intercessory prayer and God's Word changes adverse circumstances into heavenly circumstances on earth. His Majesty is not limited. He knows all and is all. We believe His Majesty is more than "able to do exceeding abundantly above all we could ever ask or think according to the power that worketh in us. All glory to Him and in Christ Jesus through all generations forever and ever!" (Ephesians 3:20-21). Precious Ones, get under His Majesty's spout and experience His glory pouring out! His Majesty is truly awesome! His Majesty loves you! See you in the Spirit!
HMMW Honors
The Men and Women
Who Have Sacrificed
Their Lives In Service
To Our Country!
(Psalm 33:12)

Building A
Holy Temple
Visit Our
Home Page
Word Supply
(Gal. 2:20-22)
Help Us Pray