His Majesty's
Worldwide Prayer Sanctuary is available to you 24-hours-a-day.
His Majesty
invites you to partake of His mercy and grace through our audio prayers of agreement available in our Prayer Sanctuary, or feel free to e-mail us your prayer petitions and allow our Worldwide HMM Intercessors to take them to the throne room of God.
His Majesty's
line is never busy and all prayer requests are confidential!

For God so loved the world, that He gave His only begotten Son, that whosoever believeth in Him should not perish, but have everlasting life. (John 3:16)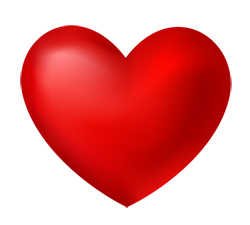 Writings From My Heart
by Sharyn Culp
Inspired by Holy Spirit